OPB Magazine for iPad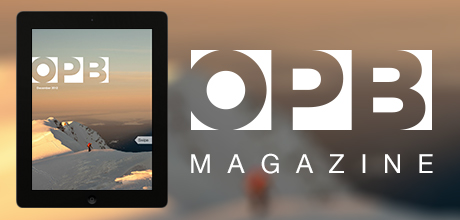 OPB tells the stories that shape our region on radio, television and online … and now you can experience those stories on the iPad.
With the new OPB Magazine, you'll be able to interact and engage with stunning photo slideshows, entertaining video and informative audio, as well as share stories via email, Twitter and Facebook, download OPB apps and link out to OPB.org for more content and information.
Each month you'll take a look back at stories you may have missed or would like to further explore, from pieces about music, food, art, and books, plus in-depth features covering complex topics affecting our region.
Special thanks to our sponsor: