ajealousguy's comments:
Thank you for remembering him. He would be proud to hear that people had not forgotten him and his music still lives on in all of us! your brother in arms elliott we will always be together. xo
in Ny some fans and friends gatherered around the tree of memories and cried and said a fw words. Yesterday is a so far away i still believe in yesterday.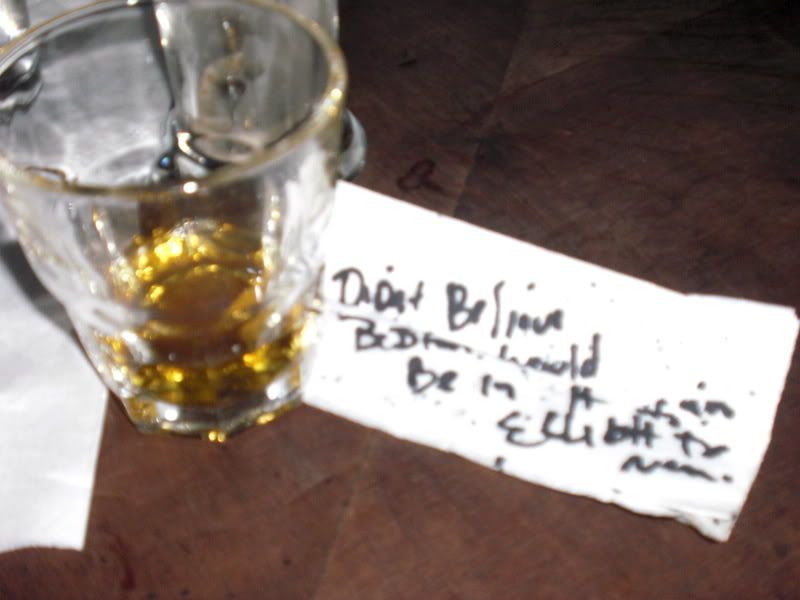 "Drink up baby, look at the stars
I'll kiss you again between the bars
Where I'm seeing you there with your hands in the air
Waiting to finally be caught
Drink up one more time and I'll make you mine
Keep you apart, deep in my heart"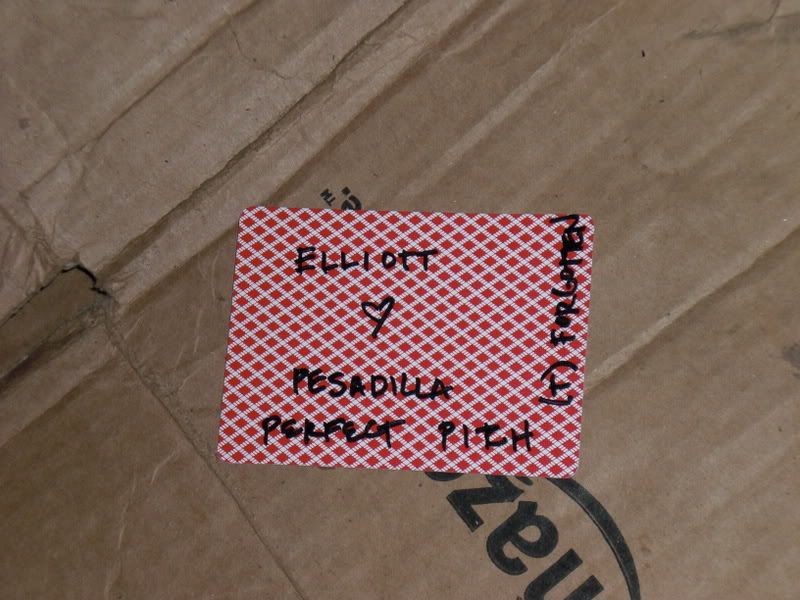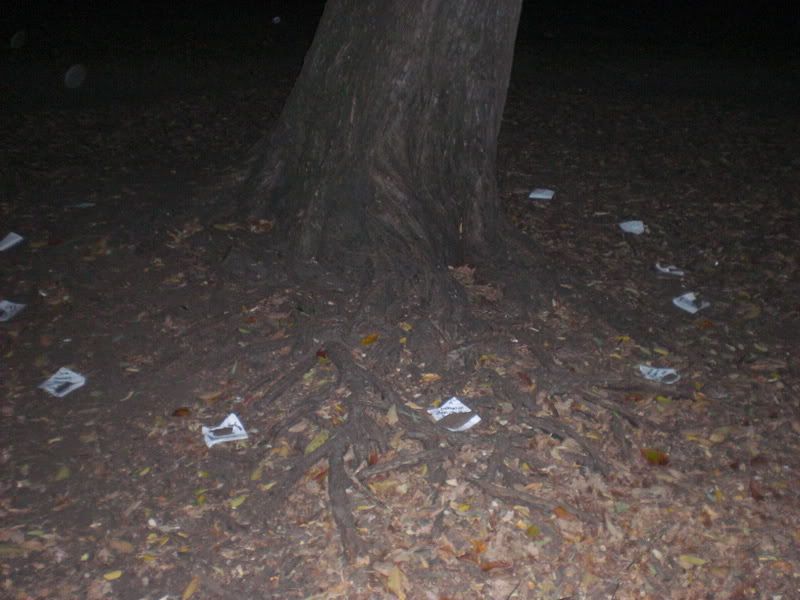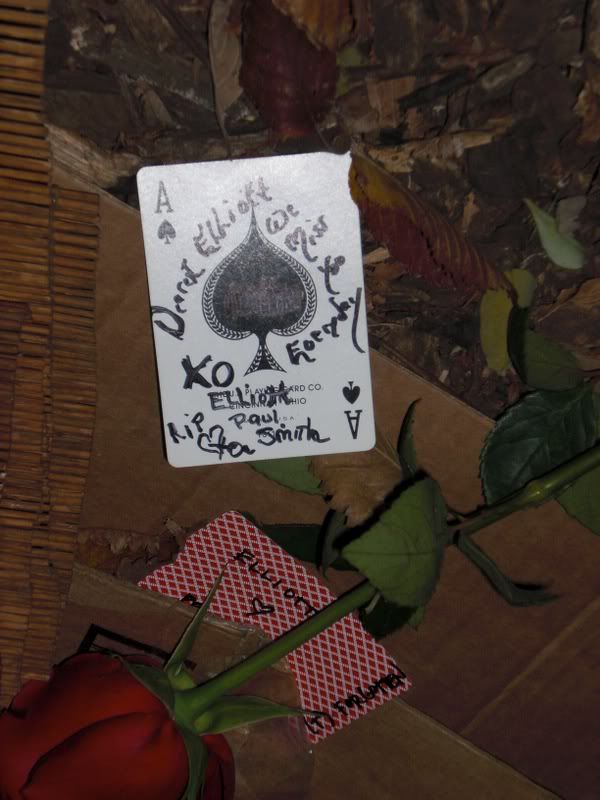 posted 4 years, 7 months ago
view in context